[Photo: Portland's skyline. Credit: dog97209.]
This tour of town spotlights 15 distinct communities that reveal Portland's character one block at a time.
DIVE INTO THE CREATIVE SCENE
From independent music to fringe theater, this handy arts-and-culture starter kit will have you lining up at the box office in no time.
What really sets this mini-metropolis apart is its instant access to the Pacific Northwest's jaw-dropping, seemingly untouched landscapes.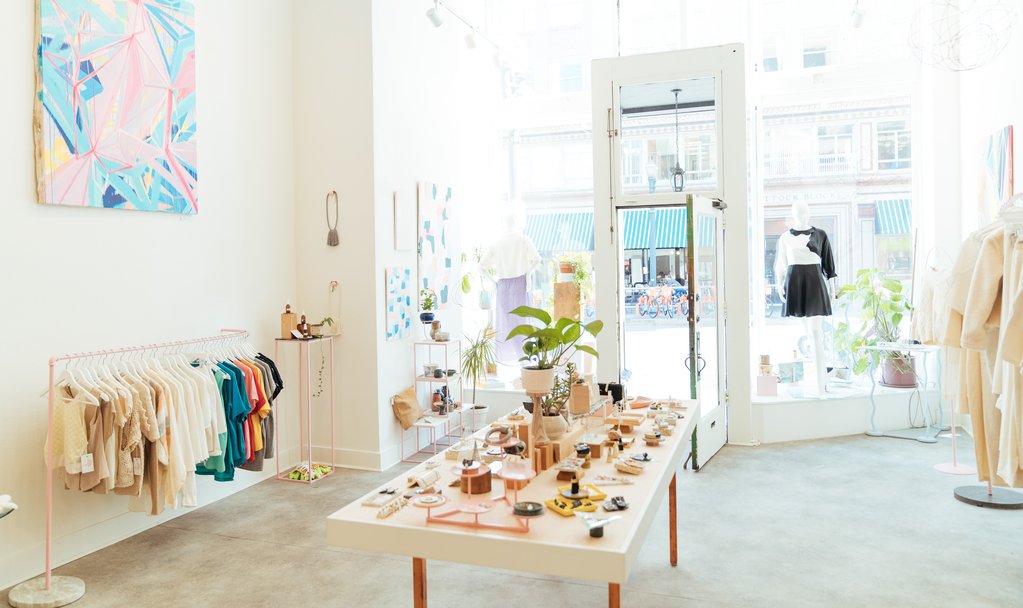 To dress like a Portlander, visit these vintage shops, modern boutiques and storefronts dedicated to handcrafted goods.